Choose mattress brands who recycle responsibly
In Australia we're fortunate to have responsible manufacturers and importers giving us a wide variety of quality mattresses to choose from, to suit our needs.
All the brands shown below are mattresses from manufacturers and importers who are committed to responsible mattress recycling, and are part of the Recycle My Mattress scheme. Click on the logos to find all the mattress brands and models manufactured by each company.
Find a participating retailer to purchase one of these brands from, and you can rest easy knowing that your mattress can be collected and recycled when you no longer need it.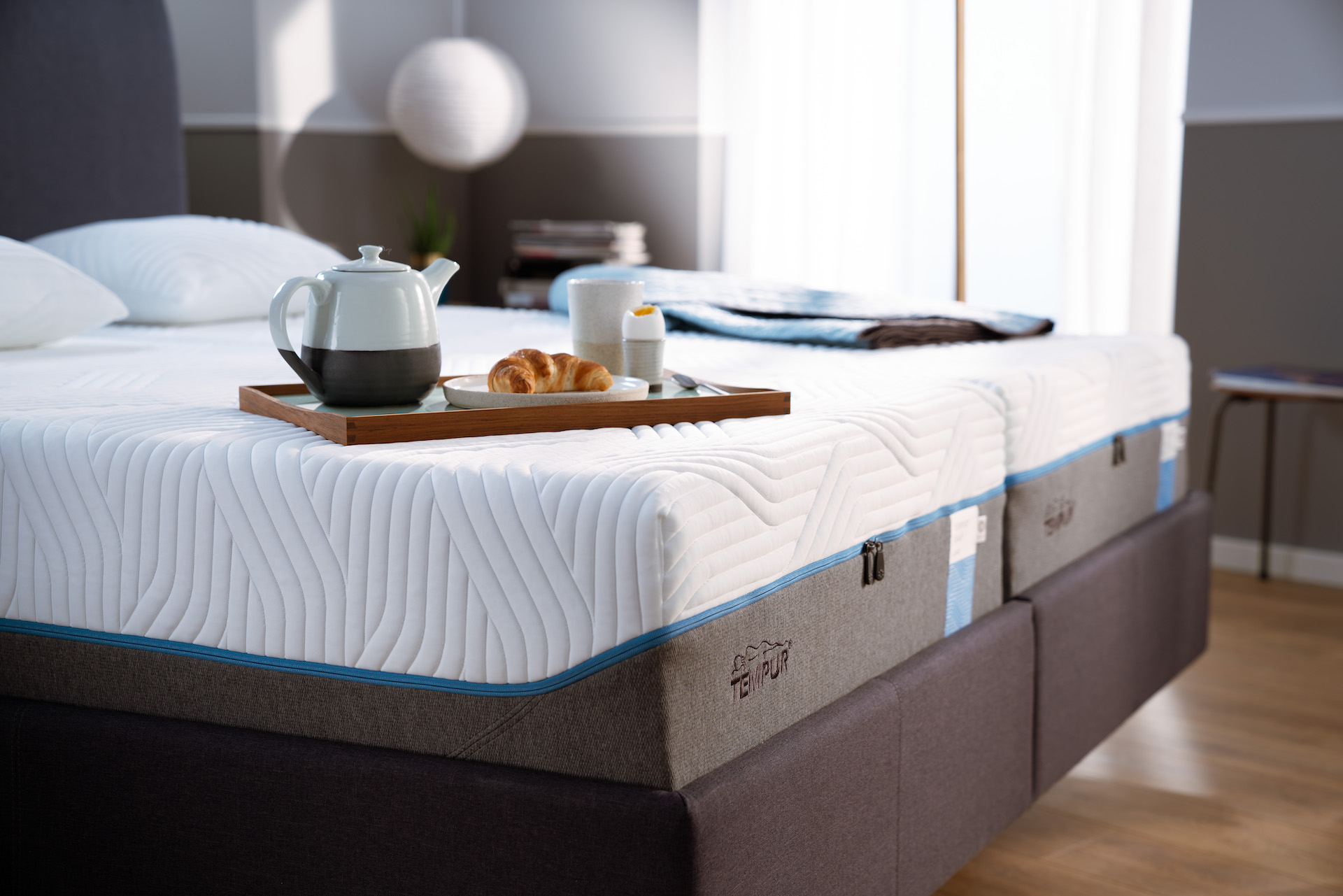 Find a participating retailer near you